Scotland can be proud: great things have come of this vote.
http://www.bbc.co.uk/emp/embed/smpEmbed.html?playlist=http%3A%2F%2Fplaylists.bbc.co.uk%2Fnews%2Fuk-scotland-29284169A%2Fplaylist.sxml&title=Alex%20Salmond%20to%20step%20down%20as%20Scotland's%20First%20Minister&product=news

So it's over. Scotland voted No to the prospect of being an independent nation. Quite overwhelmingly, actually. The results:

NO: 2,001,926
YES: 1,617,989

And whilst that means…
Maybe Google did eat Murdoch's hamster. And good on them.
When you're News Corp, it means you're the respectable owner of such reputable publications as The Sun and the former News of the World – a weekly newspaper shut down after a hacking scandal. People got in a bit of trouble over all that 'privacy' and 'technology' stuff then.
Nevermind that, though – at least they'll have learned from their experience and will know loads about the consequences of…
As I was scrolling through The Guardian yesterday, I came across a story suggesting a feminist party in the UK.

Not a bad idea, many may argue – but something about it did bother me.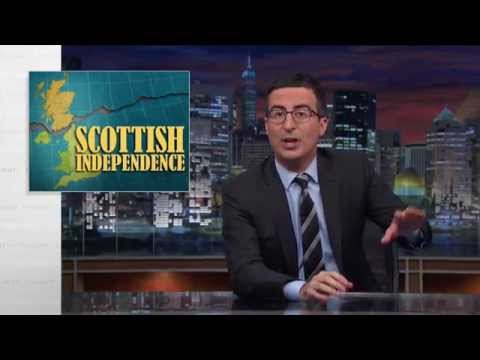 Well, it's pretty soon now.

18th September 2014

It's time for a big decision – and as an under-voting-age, non-Scottish-resident UK citizen, I can only echo the sentiments of Her Majesty: think carefully. And also – use your vote if you're well-informed enough.
Introduction – the incredibly useful guide to making your own website.
Have you been utterly inspired by me?

Well, that's hurtful, but I'm not entirely surprised.

Welcome to a brand new, sparkly* series on making a website.

Whilst I must warn you that there might be the odd terrible joke dotted around you, I am writing this from the point of view of someone who learned how to do this by fiddling around a bit, so hopefully it should be easy to understand, evenif you…